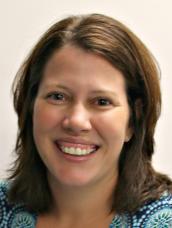 Monica De Silvestro
iPad Technical Support Clerk
I am happy to say that I have worked at McKeel Academy since 2010. As McKeel's Campus IT Coordinator, I am here to assist McKeel Academy students and their parents with all of their technical and clerical inquiries involving student iPads.
You can visit my staff page here . There you will find helpful information about McKeel iPad.
Have a great year Wildcats!
Specialists