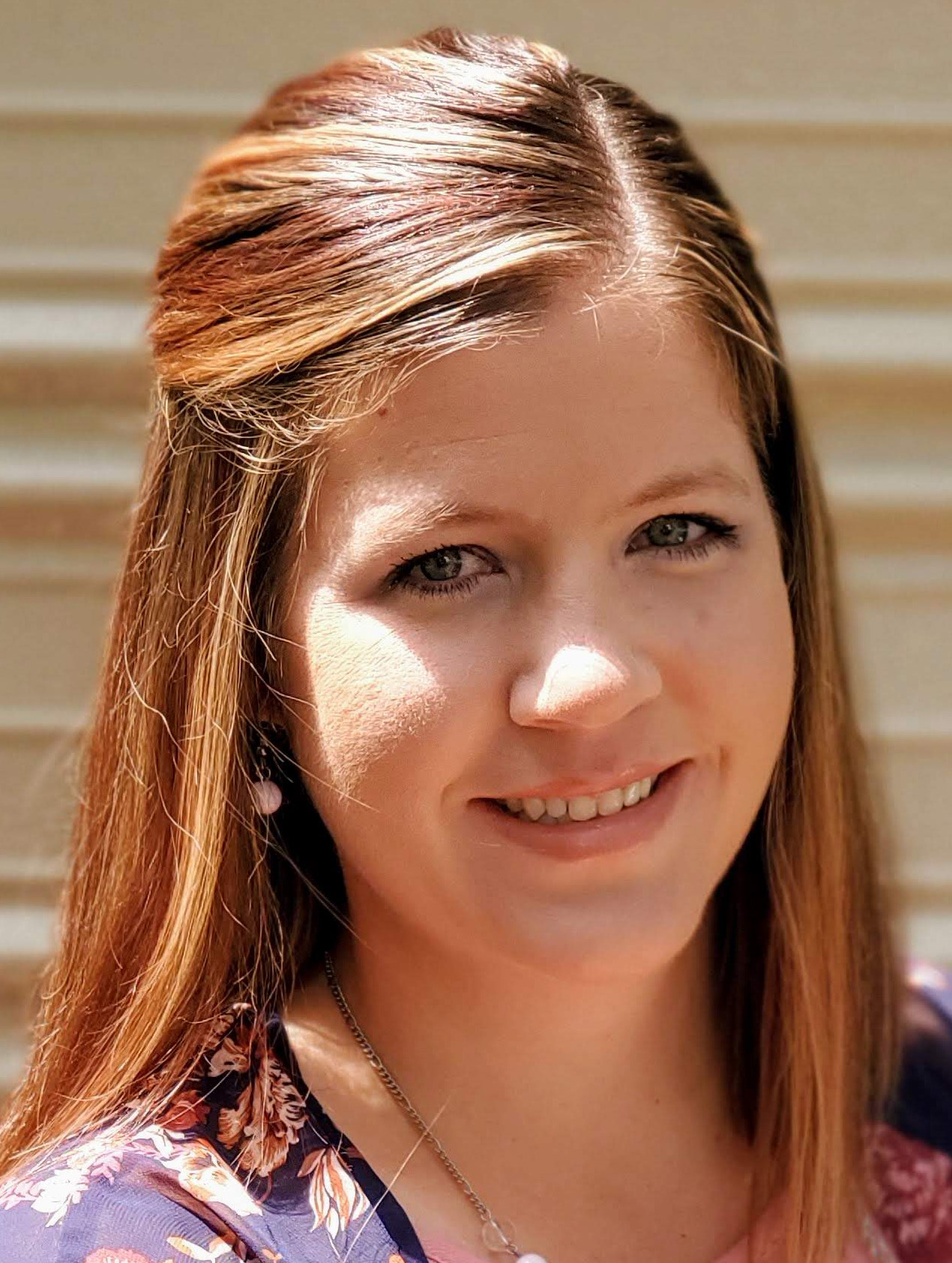 Carla Horn
MTSS Coordinator
Welcome, Wildcats!

This is my third year at McKeel Academy of Technology, and my 14th year in the field of education. During those years I have taught many subjects including: reading, critical thinking, World History, AP US History, AP Gov't and Economics, and US History. Just prior to coming to MAT I served as an itinerant gifted teacher for the Polk County School District.
I look forward to getting to know your children as I help guide them through their MTSS journey. I am looking forward to working with you and your students!

Some info about me ...

I graduated from University of South Florida with a Bachelor's degree in Interdisciplinary Social Science with concentrations in Women's Studies and Psychology.

If you would like to set up an appointment with me concerning your child, please feel free to contact me via email.
I look forward to an AWESOME year!
Specialists